Affordable Real
Estate Closings
Welcome to Dhiman Law, a law practice in Ontario focused on providing individuals the complete real estate legal services.
We are aware that real estate purchases involve a number of complex legal matters. That is why we have an experienced attorney that is dedicated to giving the best legal advice and representation possible. Our lawyer is knowledgeable in every facet of real estate law, and we are equipped to handle a wide range of situations.
At our law firm, our paramount objective is to deliver unparalleled legal services to our valued clients. Our approach is centered on personalized attention, where we invest the necessary time to comprehend your specific requirements and aspirations. Our team will then collaborate with you every step of the way to safeguard your rights and interests.
If you are facing any difficulties related to real estate, don't wait to seek our legal expertise. Our law firm is here to assist you and help you attain your real estate objectives. Please don't hesitate to reach out to us. We are eager to offer our support.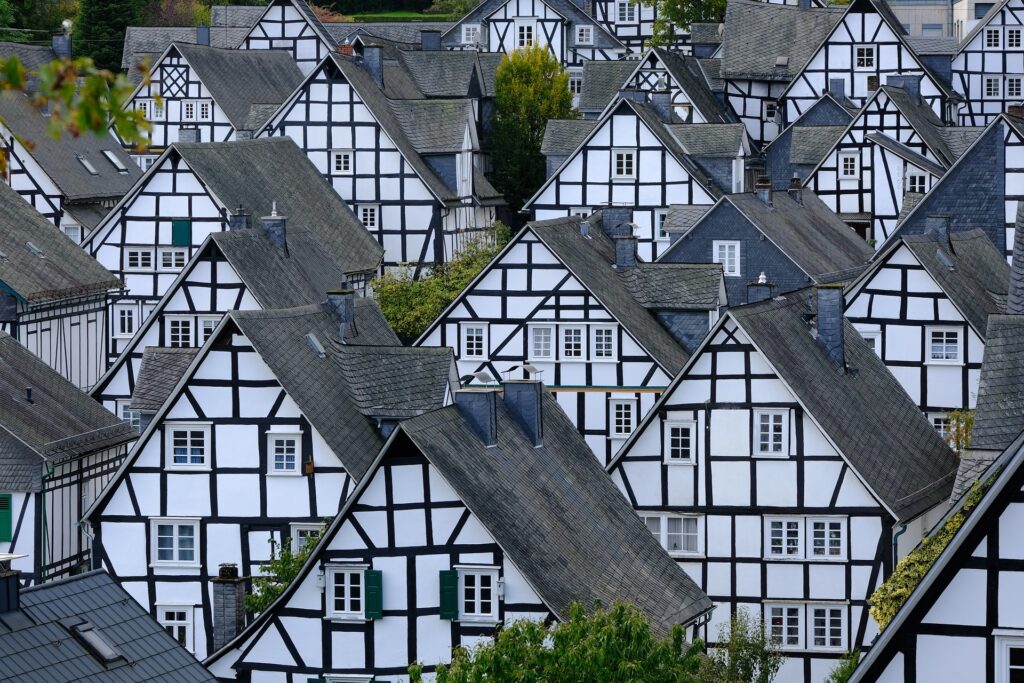 We provide a wide range of Real Estate services, including:
Land Transfer Tax
In Ontario, it is mandatory to pay the Provincial Land Transfer Tax if you are buying a residential property. If you are purchasing a residential property in Toronto, you will also need to pay the Municipal Land Transfer Tax.
We offer a convenient calculator to make it easier for you to estimate the land transfer taxes you will need to pay. Simply enter the purchase price and select the city, and our calculator will automatically compute the land transfer tax amount.
First-time home buyers may be eligible for a rebate. For further information and details, please don't hesitate to get in touch with us.
* Dhiman Law Professional Corporation takes no responsibility for any harm caused by the usage or trust in any calculations derived from the information provided on our website. It is important to note that the information provided is intended for informational purposes only and should not be relied upon as legal advice.


FAQ
General Question
We understand that many of our clients have questions when it comes to Real Estate Law, so we have compiled answers to some of the most commonly asked questions. Our aim is to provide you with the information you need to make informed decisions about your real estate transactions.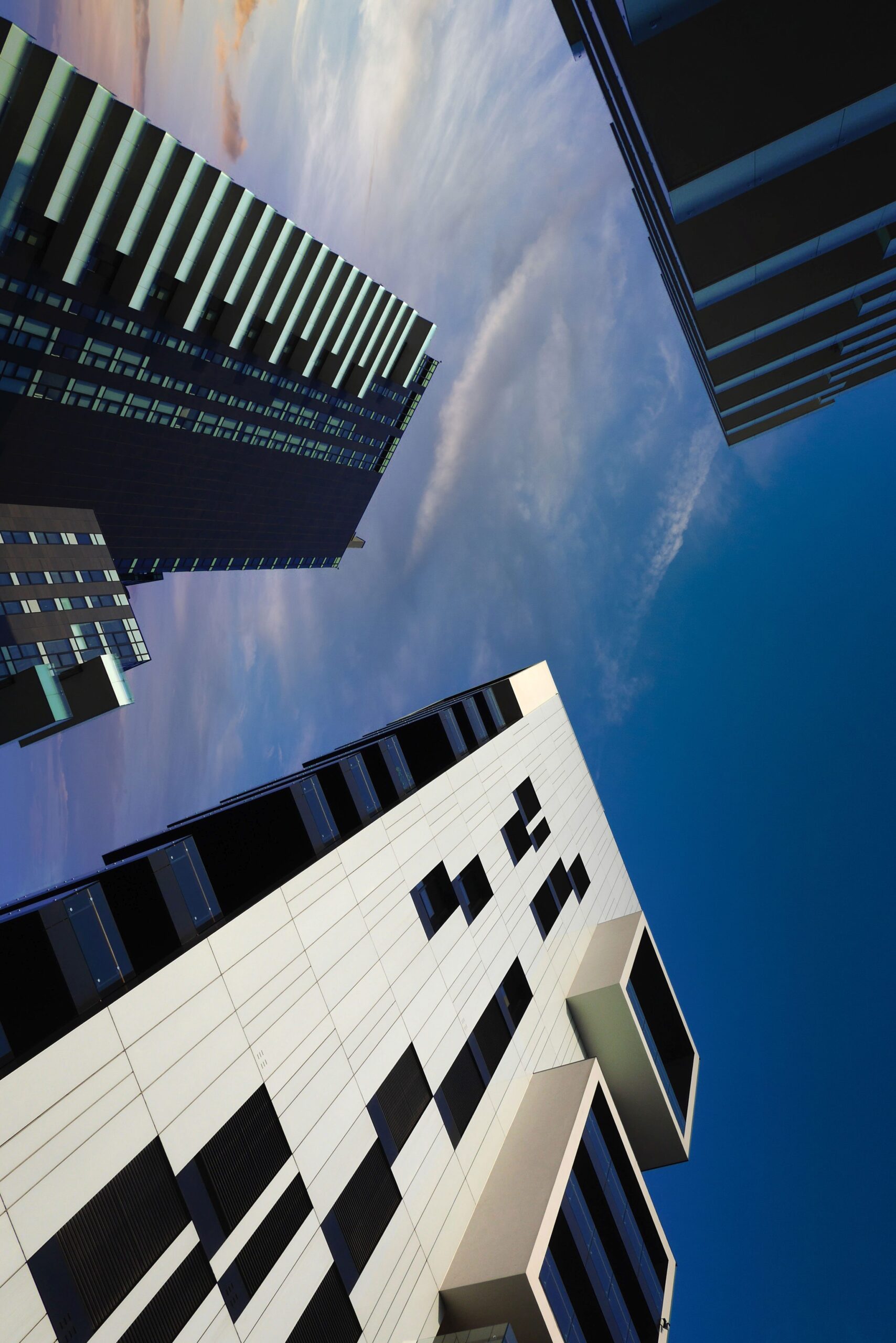 What services do Real Estate Lawyers provide?
Real Estate attorney offers an extensive range of legal services related to the buying, selling, and leasing of real estate properties. At Dhiman Law, our attorneys provide guidance on legal issues related to property ownership, mortgage arrangements, title transfers, and more.
Our Real Estate Lawyers have extensive experience preparing a variety of essential documents, including purchase and sale agreements, deeds, mortgages, title papers, and closing statements. Whether you are buying, selling, or leasing real estate, we are here to ensure that your rights are protected and your interests are represented.
Why do I need Title Insurance?
Title Insurance is a form of insurance that protect you against potential losses related to title defects, liens, encumbrances, or other title issues that may arise. Title insurance provides assurance that the title to your property is valid and enforceable, and that any previous owners or lenders have no claims against it. Without title insurance, you could potentially be responsible for costs associated with any title issues or claims that arise, so it is important to have title insurance when purchasing a home.
How much does it cost to hire a Real Estate Lawyer?
The expense of securing a real estate attorney depends on several factors, including the type of legal services offered, the intricacy of the real estate deal, and the amount of time devoted to your case. While you may need to pay for the attorney's services, you should also keep in mind that there may be additional costs that come with the transaction, such as fees for filing documents, title insurance, and recording expenses. It's essential to understand all the costs involved to make an informed decision. Leverage our "Get A Quote" tool and learn about our estimated fees and other charges right away.
To estimate the land transfer tax, use our Land Transfer Tax Calculator above.
Can a lawyer represent both buyer and seller in the real estate closing?
It is considered a conflict of interest for a single attorney to serve as legal representation for both the buyer and the seller in a real estate closing. This scenario creates the potential for ethical dilemmas, as the lawyer may have to make choices that prioritize one party over the other. It is advisable that each party engages their own legal counsel.
However, there are some limited exceptions to this rule. If you believe that your situation may qualify as one of these exceptions, please do not hesitate to get in touch with us to discuss your case in detail.
What are the benefits of being a first-time home buyer?
The government of Ontario provides several initiatives aimed at lowering the expenses for first-time homebuyers. These programs include the Land Transfer Tax Rebate, the Home Buyer's Plan, and the First-Time Home Buyer Tax Credit, all of which can greatly aid in reducing the costs associated with buying a home.
Use our free "Get A Quote" tool on this website to learn how much you may save through Land Transfer Tax Rebate if you're a first home buyer.
What is Tarion warranty coverage?
The Ontario New Home Warranties Plan Act is managed by Tarion. The act mandates that all new homes constructed in Ontario must be enrolled in the Tarion warranty program, which offers protection to homeowners against undisclosed major defects in their homes. The warranty covers a range of issues, including major structural problems, electrical and mechanical failures, water infiltration, and more. The Tarion warranty program helps ensure that new home buyers in Ontario have peace of mind and protection for their investment.
Visit Tarion website to learn more.
Can a non-resident of Canada buy residential property in Ontario?
The ban on foreign homebuyers in Canada is now in effect. On January 1, 2023, the Prohibition on the Purchase of Residential Property by Non-Canadians Act (PPRP) came into effect. With some exceptions, the Act forbids non-Canadians for a period of two years from purchasing residential property. To learn more, please contact our law office.
You may visit on Government of Canada website to learn more.