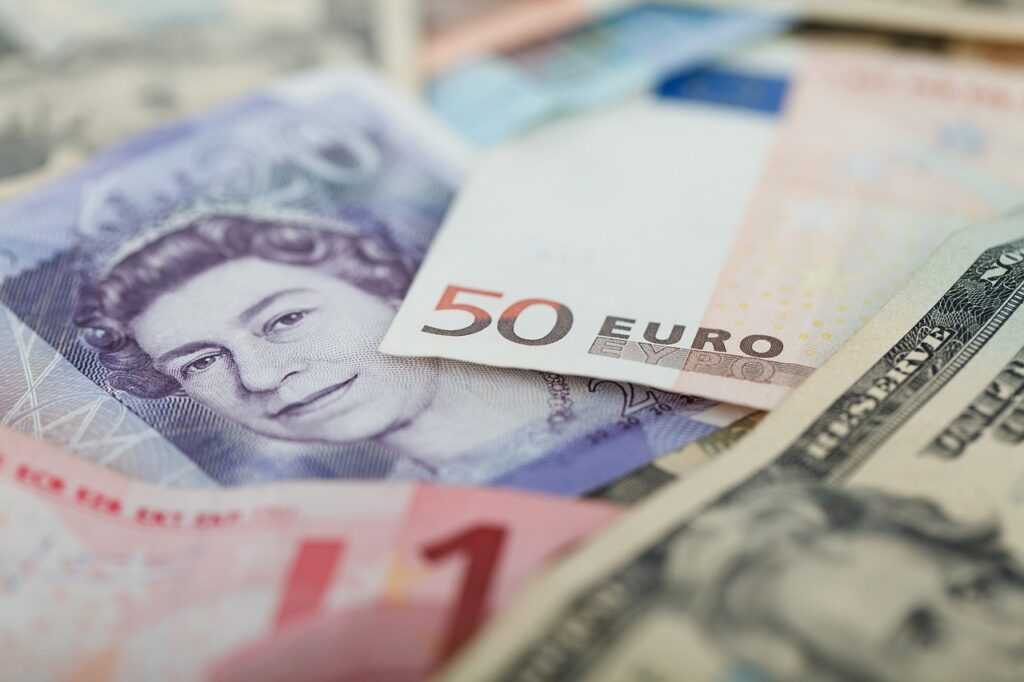 The Ontario government has taken steps to regulate the housing market in recent years, and one of those measures is a ban on foreign real estate purchases. On January 1, 2023, the Prohibition on the Purchase of Residential Property by Non-Canadians Act (PPRP) was put into effect. This law prohibits non-Canadian citizens from acquiring residential property in Ontario for a period of two years, with some exceptions.
The aim of the ban is to prevent foreign buyers from driving up housing prices and to provide local residents with more opportunities to afford to purchase a home. By restricting foreign investment in Ontario's residential real estate market, the government hopes to achieve a more balanced and sustainable housing market for all.
The enforcement of this ban lies with the Ontario Ministry of Finance and relies on self-declaration by the buyer. The Ministry can perform audits and penalize those who provide false declarations, with penalties including fines, repayment of the land transfer tax, and cancellation of the property transfer.
Despite the ban, there are still some exemptions that may allow foreign buyers to purchase properties. These include foreign individuals with work permits employed in Ontario, full-time students enrolled in Ontario, spouses of Canadian citizens or permanent residents, and those purchasing properties for commercial, industrial, or agricultural use.
The impact of this ban on the housing market in Ontario is still being evaluated and opinions vary. If you have questions about the ban, exceptions, and how it may affect your situation, do not hesitate to contact us for clarification
Prohibition on the Purchase of Residential Property by Non-Canadians Act (justice.gc.ca)
Contact Us Today! Whether you're a first-time homebuyer or a seasoned property investor, our Real Estate Lawyers can help you navigate the legal process with confidence. To schedule a consultation, call us today at +1-(613)-696-6777 or send us an email info@dhimanlaw.com. We look forward to hearing from you and helping you achieve your real estate goals!