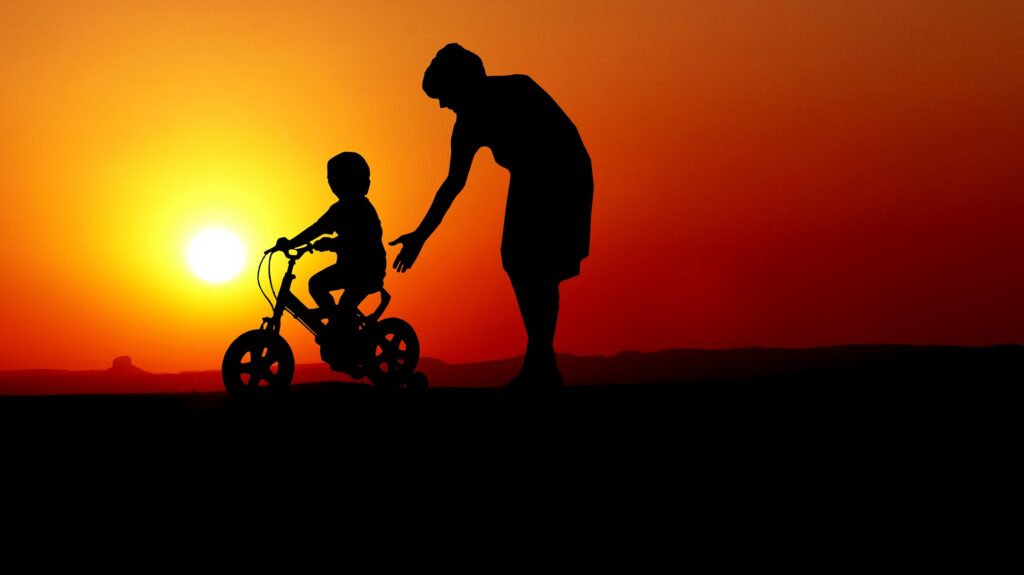 Child custody disputes can be some of the most challenging and emotional aspects of a separation or divorce. In Ontario, both parents have legal rights and responsibilities for their children, even if they are separated or divorced.
When a couple decides to end their relationship, it can be a difficult time for everyone involved, especially for children. Children often experience emotional trauma during a separation or divorce, and the custody of the children can be a major source of conflict between parents. In Ontario, the law recognizes the importance of maintaining a meaningful relationship between children and both parents, even after separation or divorce. As such, both parents have the right to make decisions about their children's upbringing, education, and healthcare, unless a court order or agreement specifies otherwise.
Here are some of Ontario's most important child custody rights:
Right to equal parenting time
Right to make decisions about your child's care
Right to be consulted on major decisions
Right to access your child's information
Right to participate in your child's life
It's important to remember that child custody disputes can be very complex, and it's often best to seek the advice of a qualified family law lawyer. A lawyer can help you understand your rights and responsibilities, and can provide guidance on how to navigate the legal system to achieve the best possible outcome for you and your children.
Contact Dhiman Law Today
At Dhiman Law, we strive to ensure that the legal process is straightforward and hassle-free for you. Our priority is to work with you closely, gain a complete understanding of your circumstances, and offer you the necessary guidance and assistance to make informed decisions. You can count on us to provide the support you need throughout the legal process.
If you would like to schedule a consultation, please do not hesitate to contact us at +1-(613)-696-6777 or email us at info@dhimanlaw.com. We are always eager to hear from you and help you in any way we can.